Hand crafted bot accounts and community targeted ads, what's the story?

from bulwark@infosec.pub to cybersecurity@infosec.pub on 25 Aug 2023 07:59 +0000
https://infosec.pub/post/1806718
During the last two days it seems we have been "bombarded" with advertisement bots.
I found it curious, the advertisements are correctly targeted to sysadmins and security professionals. Meanwhile they have somewhat believable biographies (even if they are a little on the nose), suggesting hand crafted accounts.
Something they all have in common is their instance (discuss.tchncs.de) and that they have a "bachelors degree in computer science".
This is not the first time I've seen adbots on Lemmy, but it's the first time I've seen them on infosec.
Does anyone have any insight into the world of adbots they could share? I find myself increasingly curious in what goes on behind the curtains.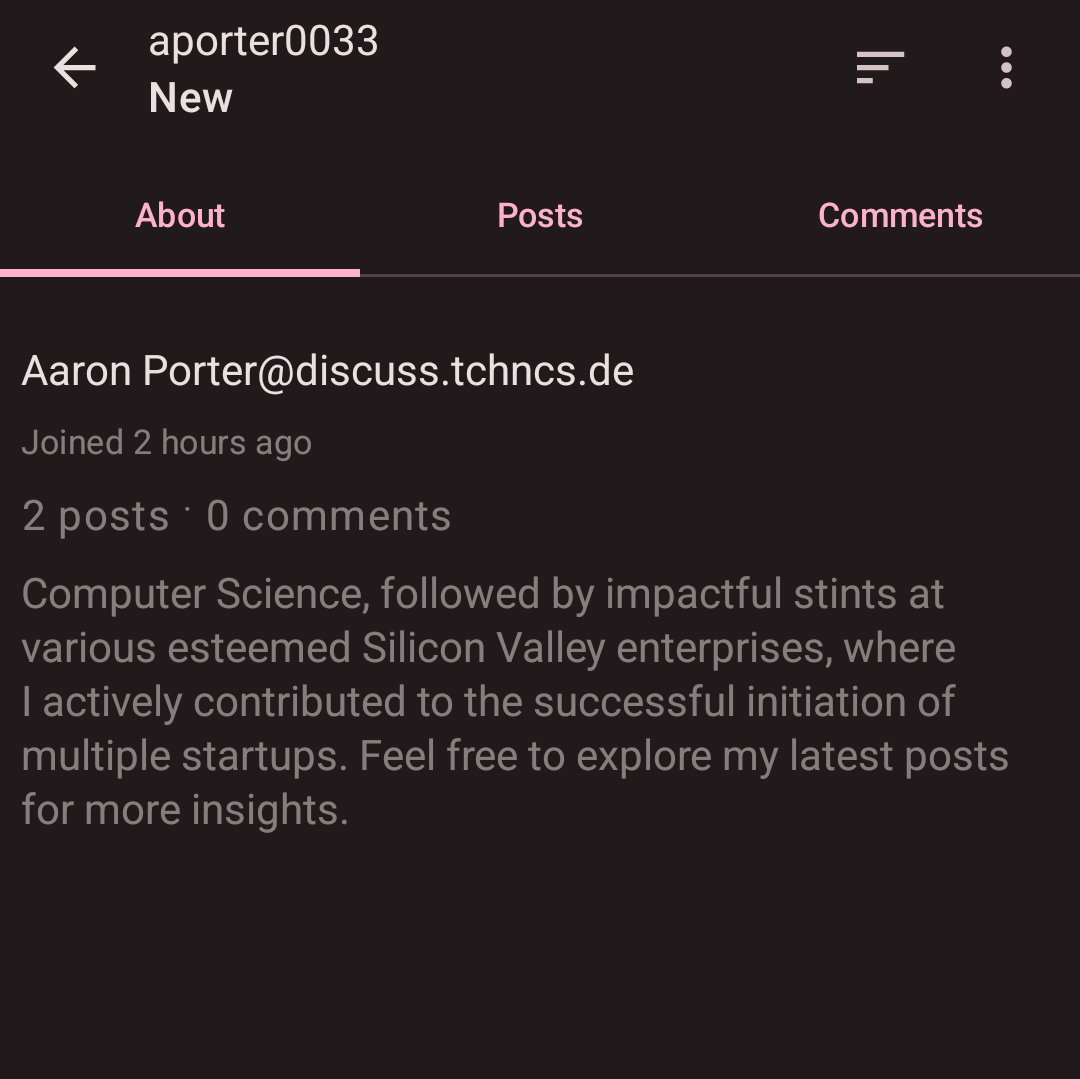 #cybersecurity