The New 8bitdo Retro Keyboard shipped early. Small-ish Male Hand for scale.

from TheBest@midwest.social to retrogaming@lemmy.world on 22 Sep 2023 01:06 +0000
https://midwest.social/post/3426889
I can try to answer any questions, but it doesn't seem like the 8bitdo Ultimate software is availible for download yet. Im not big into mechanical keyboards, this is actually my first, so I don't have much direct comparison experience to other keyboards.
but the buttons are big and f u n.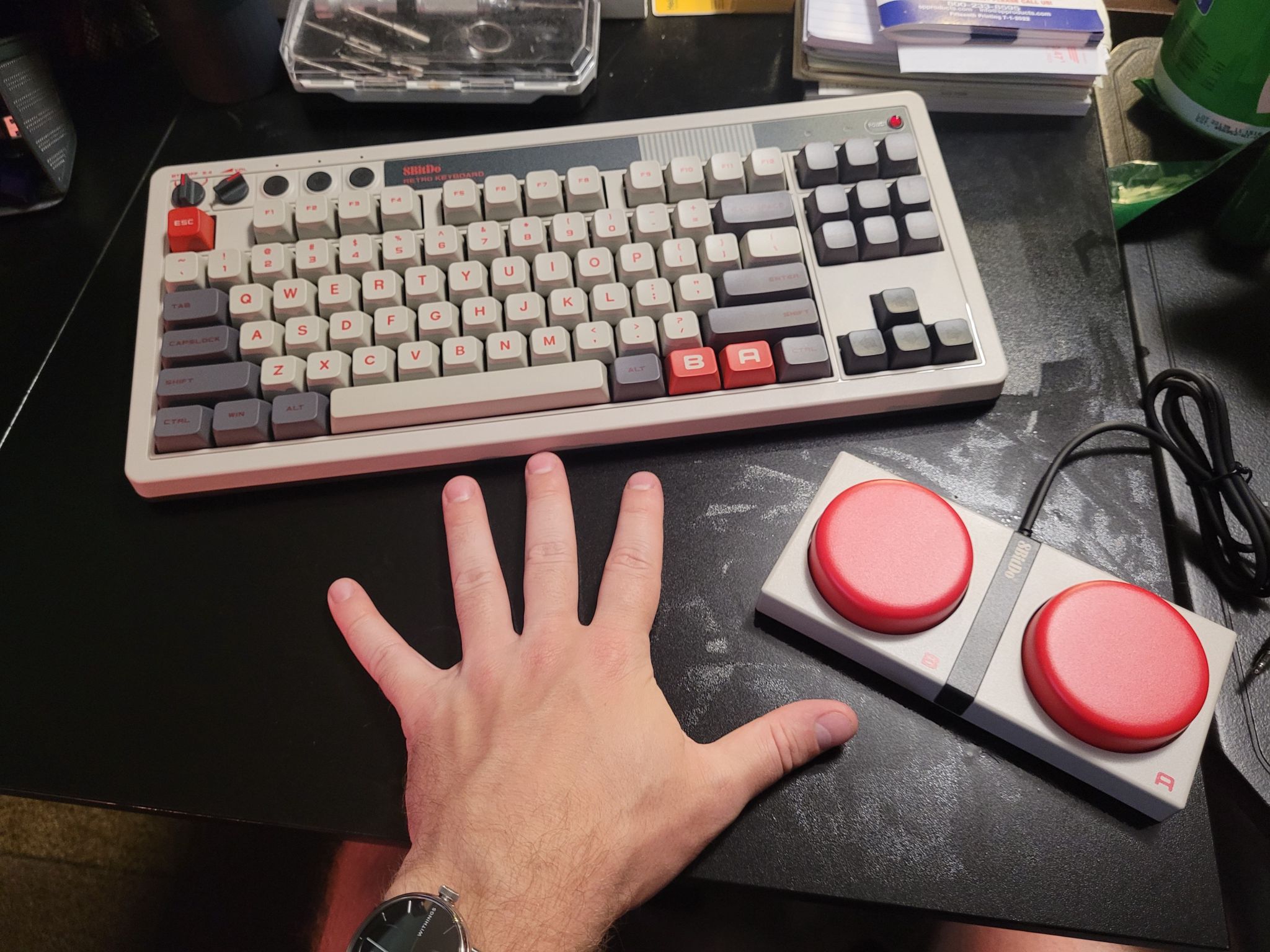 #retrogaming