Nightdive's Quake 2: Enhanced, out now
(www.gog.com)
from TwistedPear@lemmy.world to retrogaming@lemmy.world on 11 Aug 2023 02:03 +0000
https://lemmy.world/post/3007821
Just like Quake 1, if you already own Quake 2, the enhanced version is available as a free update. Although unlike Quake 1, Quake 2: Enhanced is also available on GOG day 1.
In addition to visual updates, there's a new episode "Call of the Machine", Quake 2 N64, a pass to the enemy AI which changes a few behaviors and attacks, removes machine gun recoil, a new infinite use item that shows the player where to go next, and a number of other qol and accessibility options.
Anecdotally, I find the addition of Q2 N64 very appealing. It's a mish-mash of pared-down maps from vanilla Q2 and the expansions in a strictly linear fashion - no backtracking. Of course, there's also changes to the lighting and a new OST by Aubrey Hodges. Being able to control the game from keyboard / mouse is a godsend. I played the game in emulator with a modern gamepad and it was barely, barely doable, even when I could manually set deadzones and sensitivities and the like. It was awful.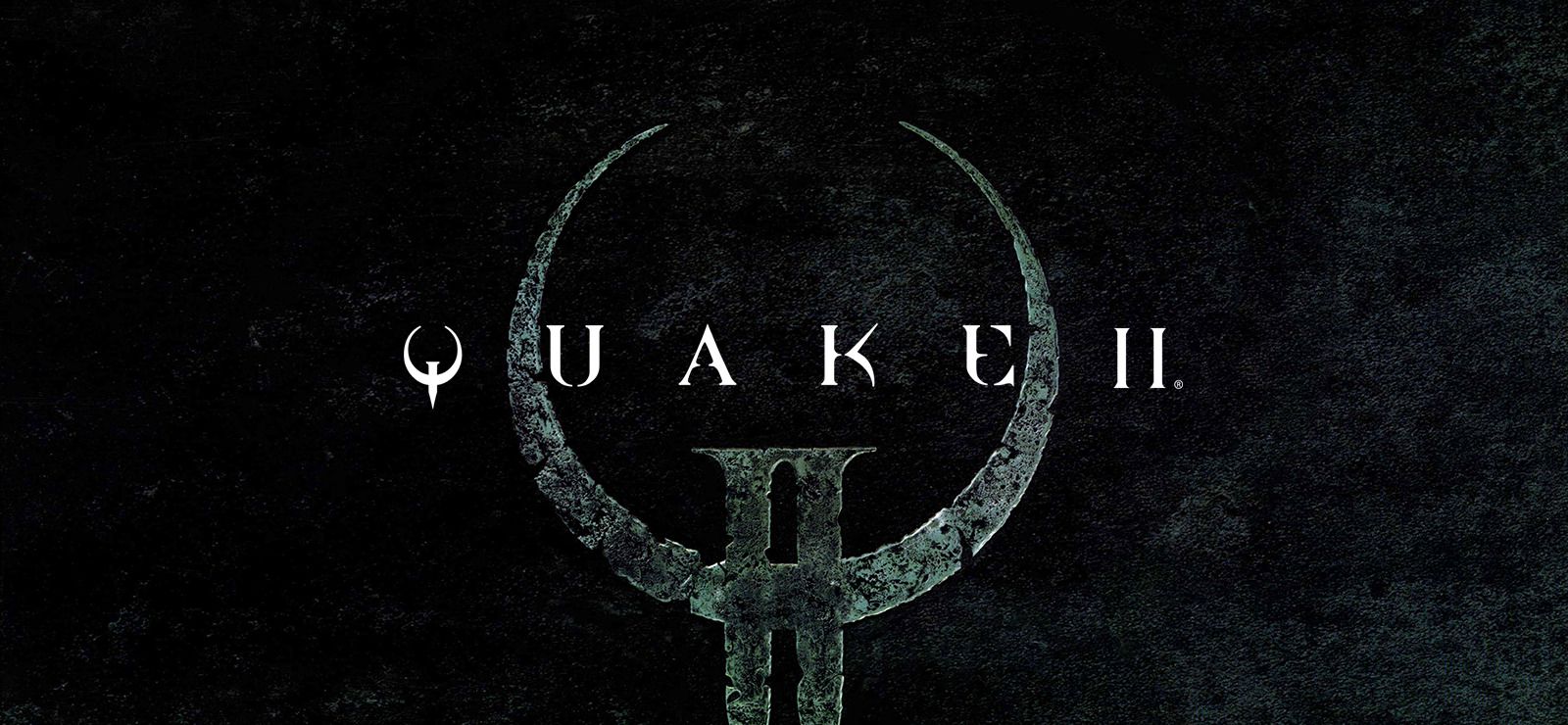 #retrogaming