Quake II on the PlayStation 1 is an incredible port. Here is why.
(www.youtube.com)
from xandowsk@lemmy.world to retrogaming@lemmy.world on 30 Oct 2023 14:40 +0000
https://lemmy.world/post/7545659
This one was really an incredible port and although I also had the PC version, I still played a lot of this PSX port on split screen with my little brother at the time.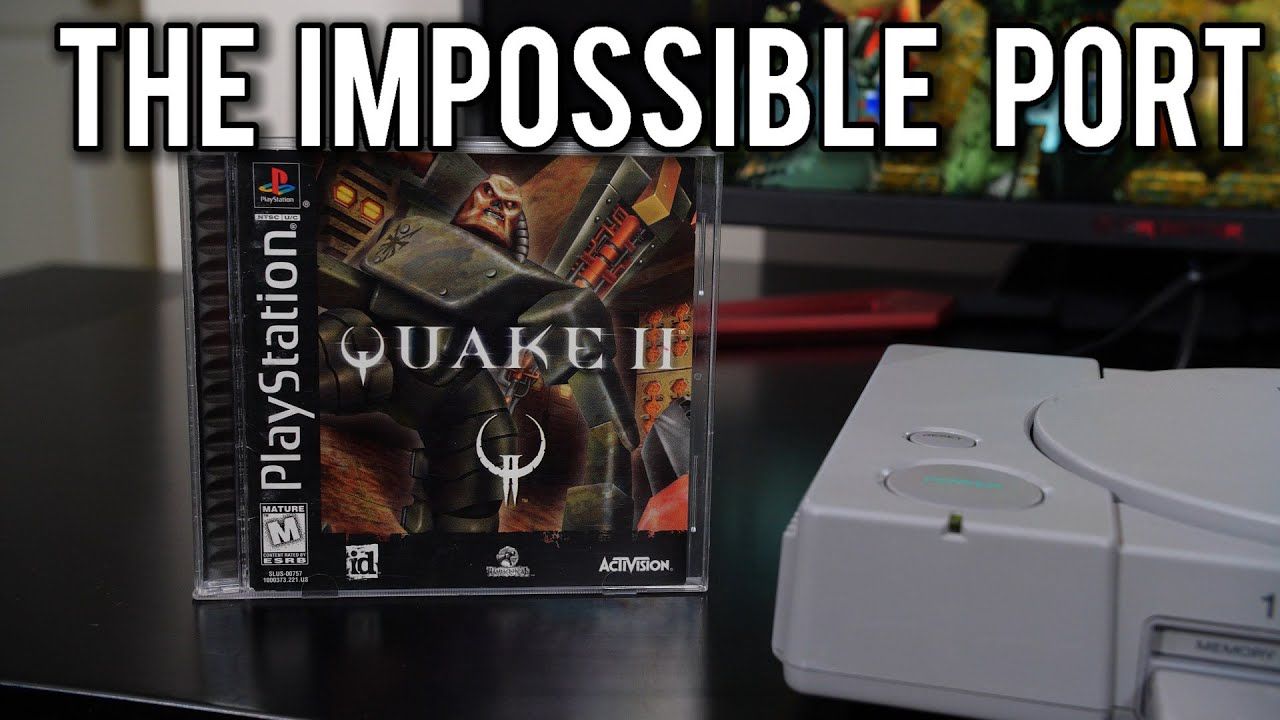 #retrogaming