Mastered The Little Mermaid

from Shatur@lemmy.ml to retrogaming@lemmy.world on 29 Sep 2023 22:09 +0000
https://lemmy.ml/post/5733526
Just made all retroachievemens in this game in hardcode mode (without save states). Probably the easiest NES game with the easiest achievement set.
If you have never played, I recommend giving it a try. The gameplay is great, nice soundtrack.
What is the easiest game for NES in your opinion?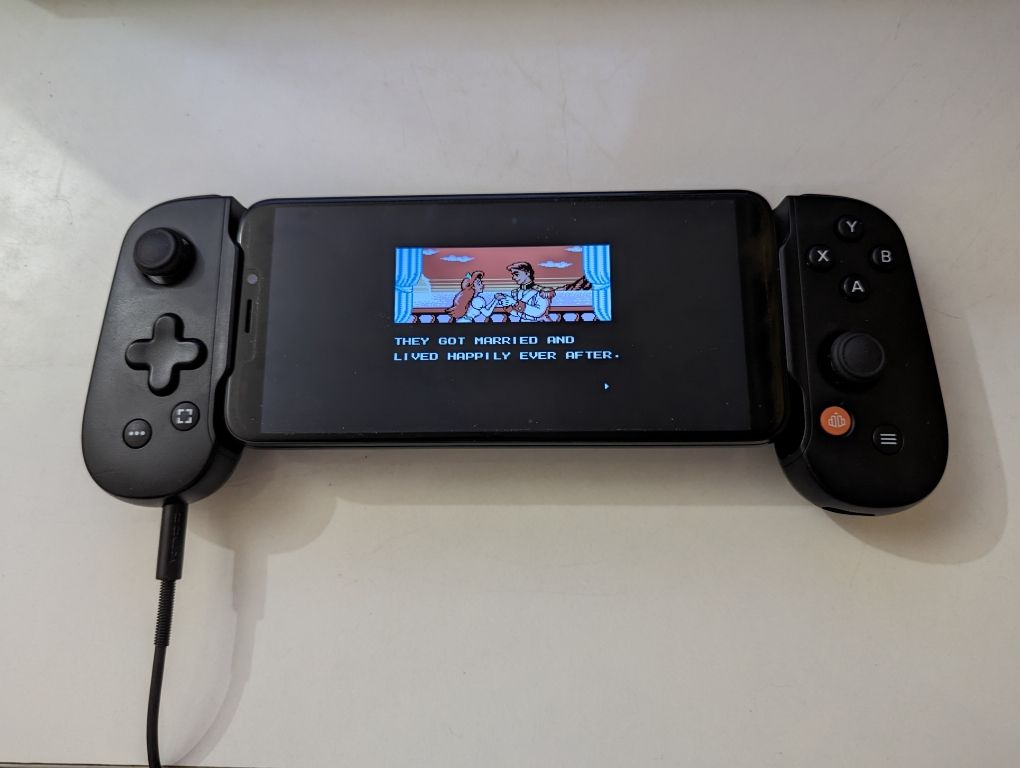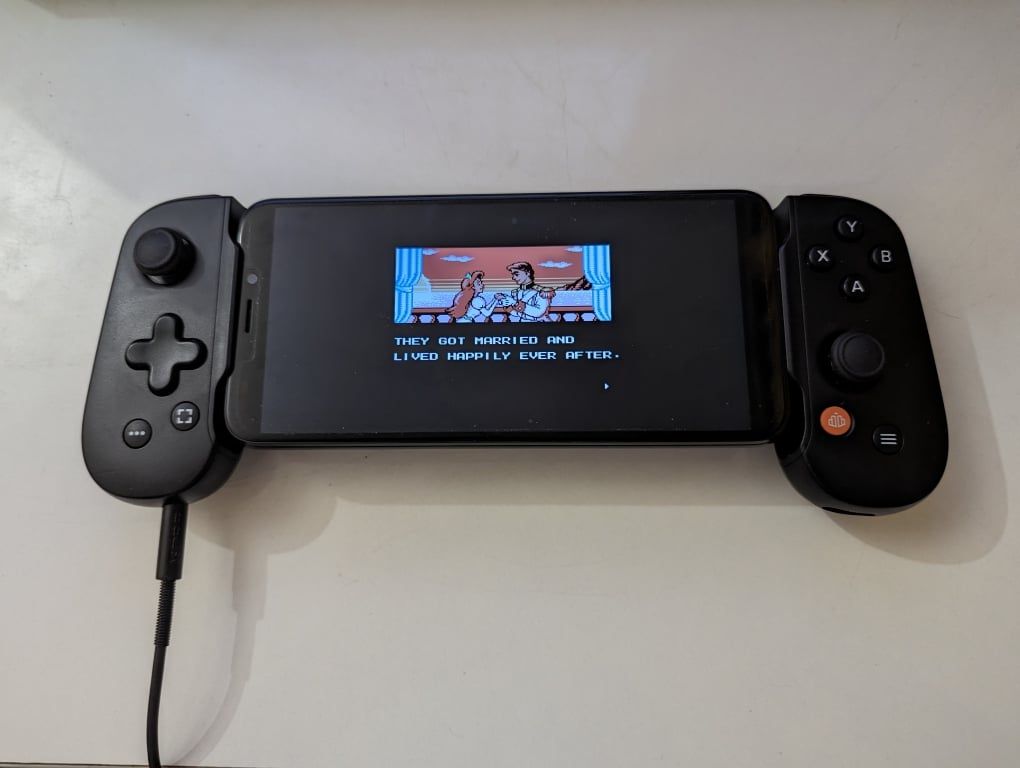 #retrogaming