I'm playing Pokemon HeartGold on my iPhone and I love it!

from LazaroFilm@lemmy.world to retrogaming@lemmy.world on 19 Sep 2023 20:49 +0000
https://lemmy.world/post/5361733
I installed Ignited via SideStore. No Jailbreaking necessary. Not computer tether. SideStore can renew the side loaded emulator every 7 days when on WiFi. The iPhone is perfect for DS emulation with a stylus.
(Ignited is a fork of Delta with more options, and SideStore is a fork of AltStore, with no computer tether needed)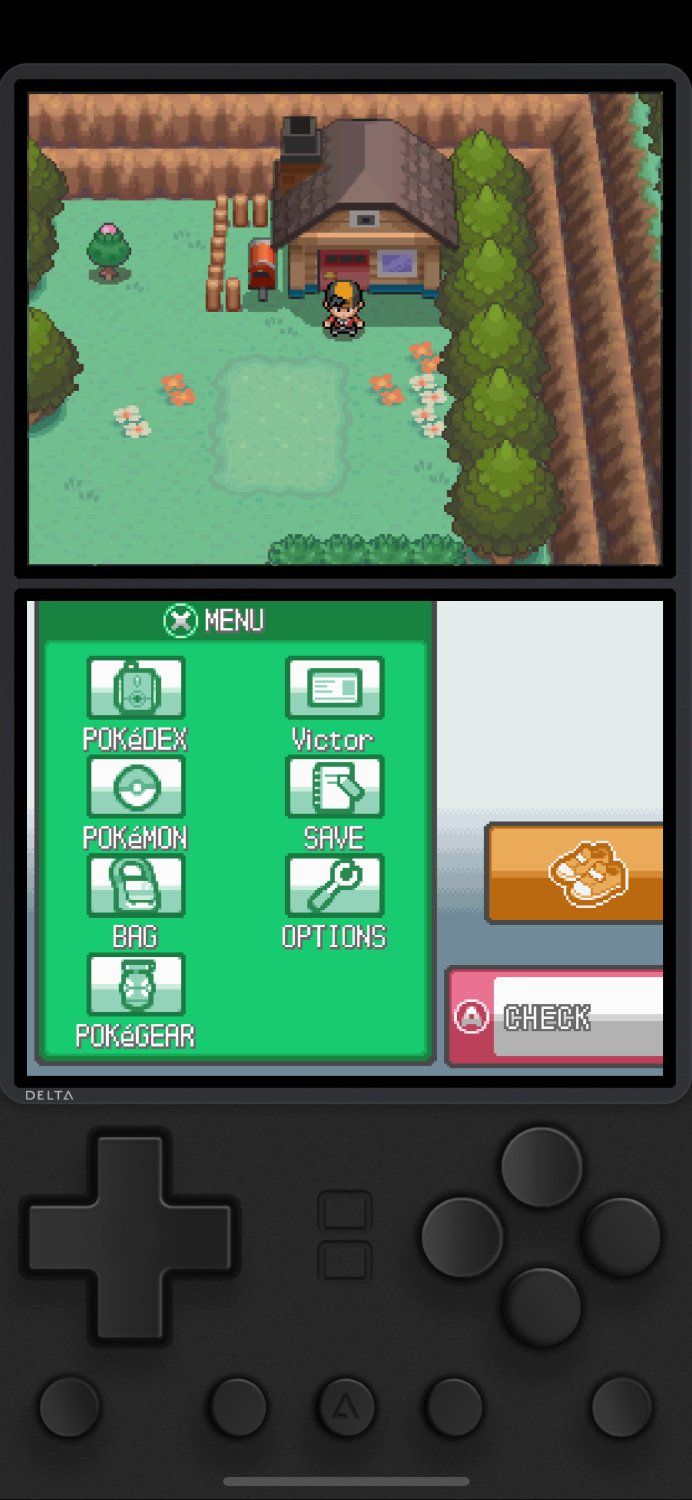 #retrogaming