THIS is NOT a Nintendo Switch!
(www.youtube.com)
from lemann@lemmy.one to retrogaming@lemmy.world on 10 Nov 2023 10:41 +0000
https://lemmy.one/post/6577071
The Retro Lite CM4 is a passion project by two modders StonedEdge and Dmcke5, inspired by the Switch. This emulation handheld is based around the Raspberry Pi CM4 and RetroPie.
While sharing a very similar look to the Switch, this thing is been built from the ground up, with a custom machined shell, PCB, and various other components. There's an optional custom dock with an integrated LCD, that can show the current game's cover art.
Personally, I think this is absolutely impressive. Hats off to these guys!
Picture grabbed from the GitHub, which is also linked below
github.com/StonedEdge/Retro-Lite-CM4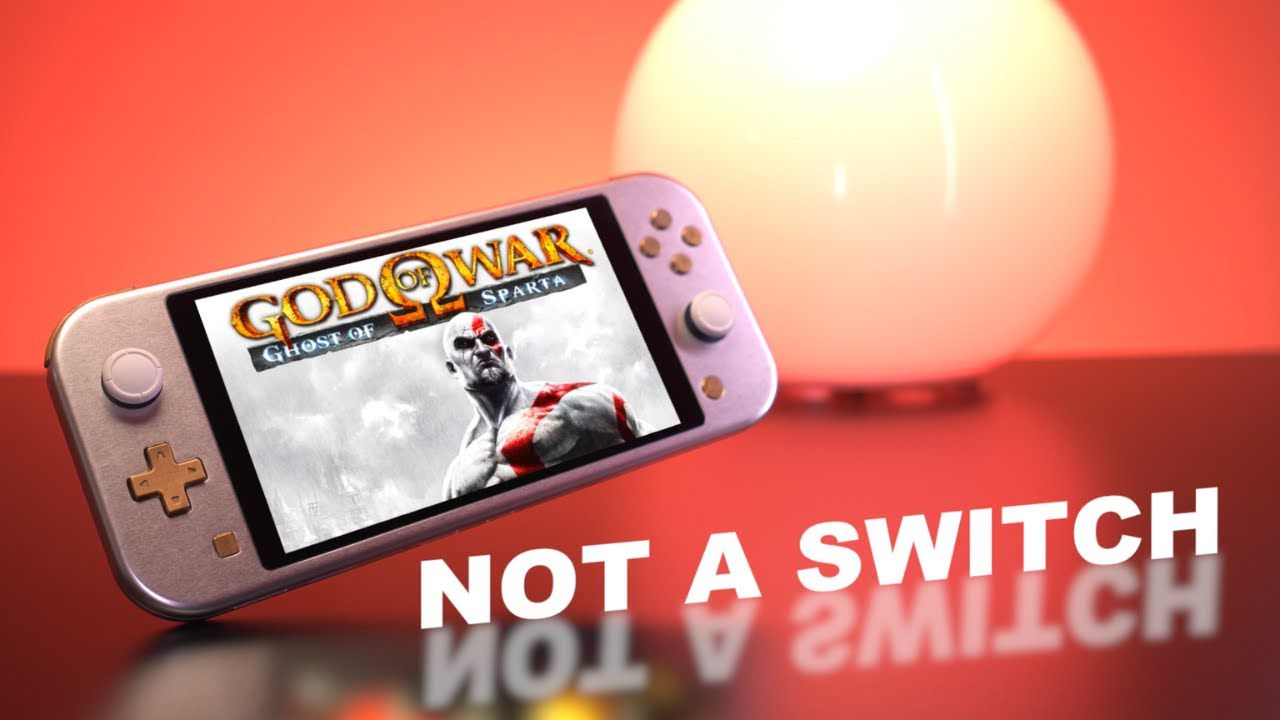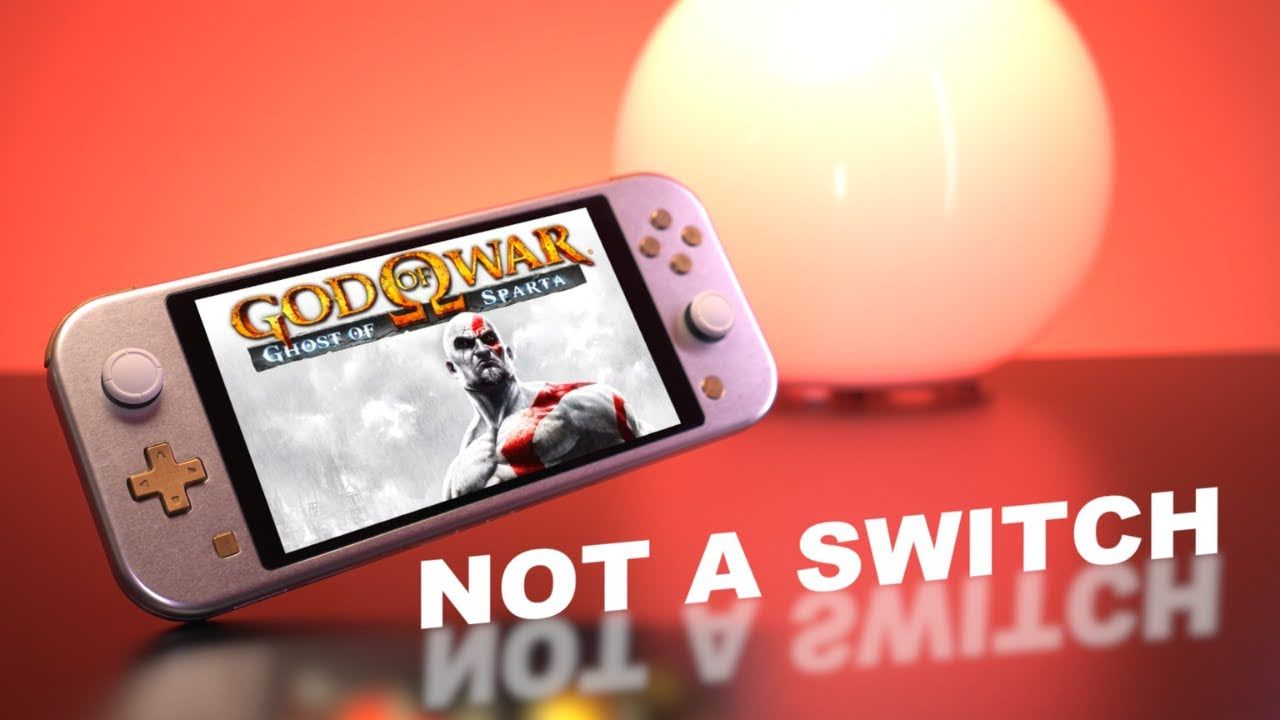 #retrogaming