While looking stuff up for another post I found a collection of every coverart for every intellivision game. Some really fantastic art in here.
(www.arcadepunks.com)
from MacedWindow@lemmy.world to retrogaming@lemmy.world on 04 Nov 2023 14:45 +0000
https://lemmy.world/post/7782438
I really liked this cover for Thunder Castle. Never even heard of the game but this is the type of fantasy art I crave. Gameplay doesnt look too bad either!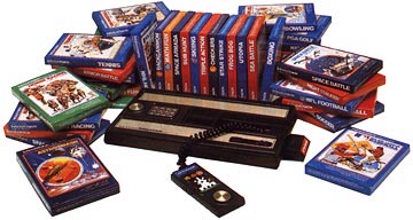 #retrogaming